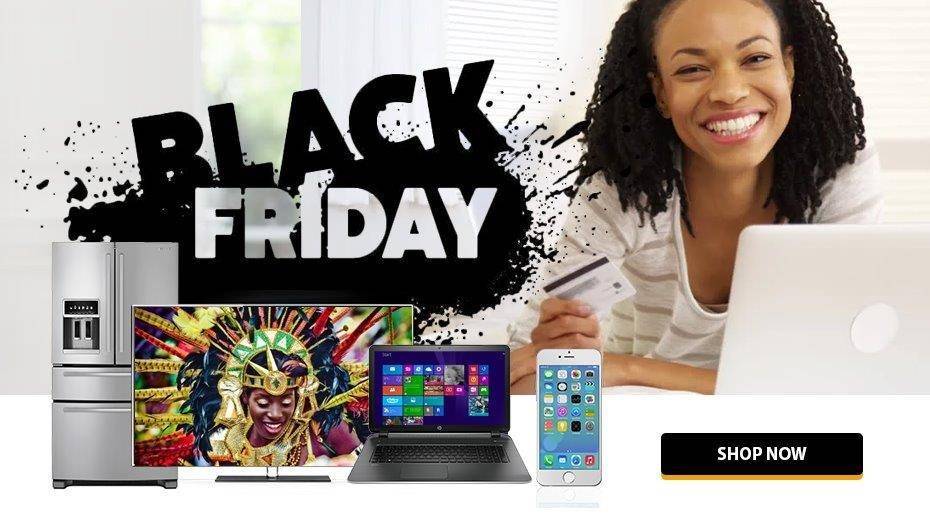 Get 10% Off All Tablets this Black Friday
Shop smarter with Clickmarketonline Black Friday 2016 tablet deals and find the best gadgets and gifts around.
Grab the coolest tablets during our online Black Friday sale. With 10% off, now is the perfect time to get that tablet you've been eyeing for months.
We've got all kinds of different tablets from brands like Acer, AOC, Imperial, Samsung, and Alcatel.
You'll also find a ton of cool stuff to buy for your friends and family too! Either way, you will be a winner with the amount of savings you'll receive during our Black Friday sale!
What are you waiting for?
Don't forget to follow us on Facebook and sign-up to receive our exclusive offers.