20% Off Samsung SMART TV 50" and Above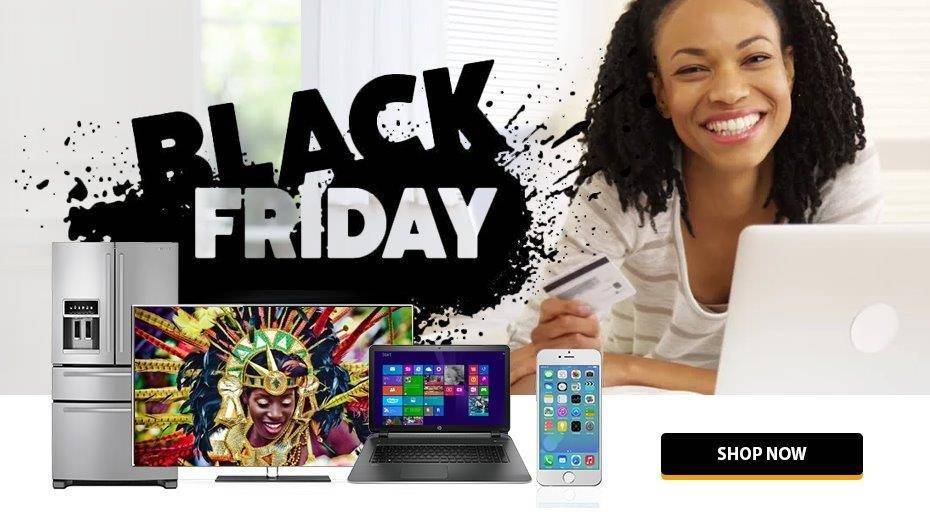 Get 20% Off Samsung SMART TV 50 Inch and Above
Bigger is better, right? That's why we're offering 20% off Samsung Smart TV 50 inch and above. Yes, you read that right.
That means date and family movie night just got a whole lot sweeter, with our Black Friday 2016 Sale.
Our smart TVs offer great quality sound, great comfort and are perfect for movies, gaming, Netflix and streaming. You can't pass up this amazing deal.
So whether you're looking to upgrade to a smart TV, to 4K, or you just want a bigger and better screen, you will find the very best deals on Samsung TVs in Jamaica this Black Friday at Clickmarketonline.
No matter the size that is on your shopping list, we've got you covered!