1. Largest selection available in Jamaica
The choices at Coolmarket are amazing! With over 20,000 products to choose from and multiple vendors across the Island, you are sure to find your favorite brand or hot trending electronics without going from store to store. Besides, who has the time to drive around town in search of the best prices while you can browse thousands of electronics on your phone, tablet or computer? Shop top brands like KlipX, Samsung, LG, Huawei, Imperial and more backed by up to 1 year warranty and support from our customer care agents. It's like a virtual electronics mall with everything you can think of, SMART LED TVs, tablets, wireless headset, Bluetooth speakers, android boxes, 3-D glasses, wireless projectors and a whole lot more! Don't be left behind, this is your online store for the latest in electronics.
2. Affordable Prices
Gone are the days when price comparisons were done over the phone or hopping from store to store! Today's digital world makes it super easy with sites like Coolmarket that offers product comparison, you can find what you want, when you need it, affordable electronics right here in Jamaica. Coolmarket lends itself to making products easily accessible for Jamaican shoppers, from multiple vendors across the country. It really is that simple, a secured shopping site featuring multiple vendors, offering the best prices online, just one click away.
3. Secured, Easy and Convenient
Sit back and relax -  anything you want, we've got it and that includes electronics. No need to worry about the hassle of purchasing expensive plane tickets, taking time away from your family or busy work schedule, or racking up custom fees to buy your electronics gadgets. Coolmarket offers a secured shopping experience to protect you from fraud, theft, scams and it's super easy to shop. Open 24 hrs a day, you can shop from the privacy of your home or office, your information is never stored and checkout is super easy in 3 simple steps, how convenient? Coolmarket has thought about it, and has a created the ultimate shopping experience for customers who want to shop with confidence.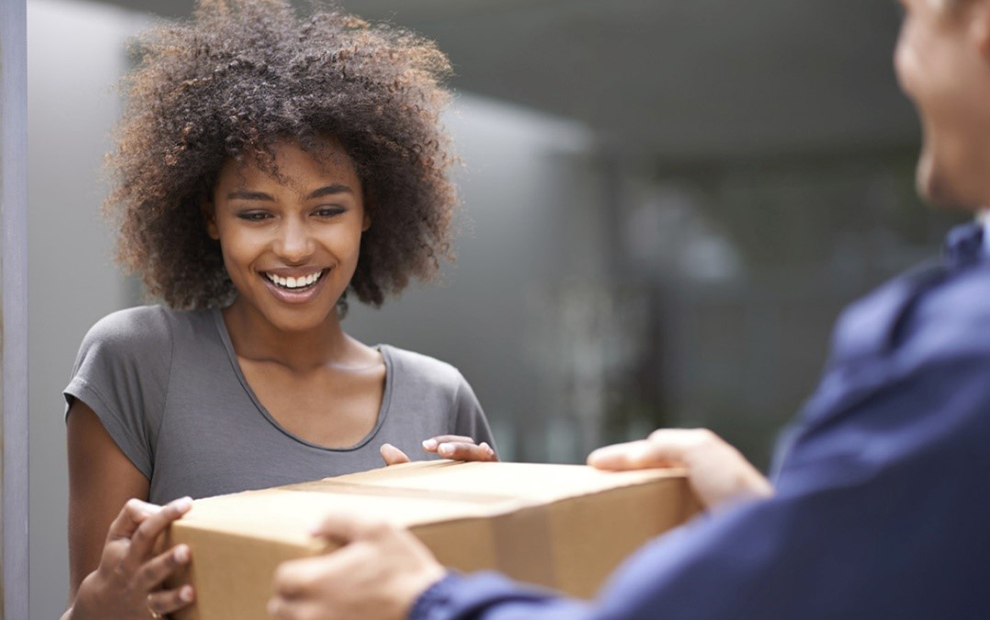 4. Family & friends overseas can shop for you
What's great about Coolmarket is that you can order from anywhere in the world! Let your friends and relatives overseas shop for you, without worrying about customs fees or lengthy shipping time. It's easier to get it on Coolmarket plus an added bonus of free delivery to your door in 2 business days. It doesn't have to wait until Christmas, Coolmarket has the latest electronics all year round and if you've been nice, why not ask your friends or relatives for something nice? An onsite currency converter, makes it easy to see what the price will be in USD or Jamaica dollars.
5. Latest trends in electronics and gadgets
With more than 20,000 products available online in Jamaica, Coolmarket offers the latest models and inventions. Our suppliers are local and they are adding new products every day, check in daily to see what's new. 3-D Glasses, drones, Alexxa, to name a few, Coolmarket's selection is sure to surprise you. Why wait, visit Coolmarket and browse the latest trends in electronics.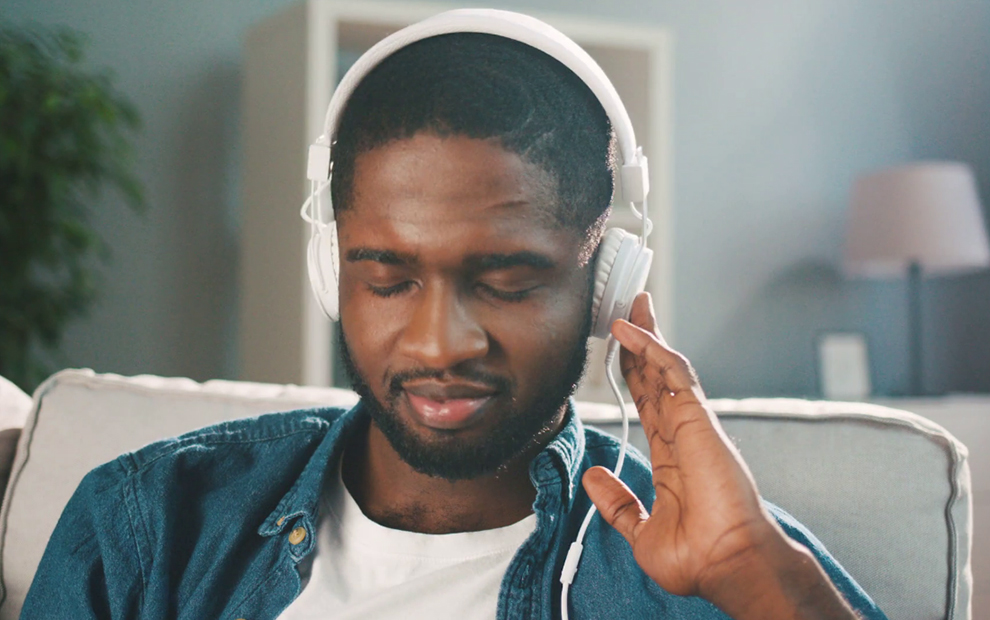 Now that we've highlighted a few reasons to shop for electronics online, why not share them with your friends?