On the night of February 11th, 2018, while most of Jamaica slept, the then Clickmarket team was busy burning the midnight oil to finalize the biggest change in our company's history — We became CoolMarket. Excitement buzzed through the air at our office for weeks about the change. Why? Becoming CoolMarket would bring about so many amazing changes and deliver much more value to our customers.
We celebrated the change with a new online shopping site, a 70% off flash sale and an interview on television. Since then we've had one too many queries from curious potential customers who think that CoolMarket is a brand new company. We decided that it was time to clear the air and let you know more about the change, specifically the added value for you!
Let's take a look.
CoolMarket vs. Clickmarket — Why The Name Change?
This question is the one we get most often. Why did we decide to change our name from Clickmarket to CoolMarket? The answer dates back to 1995. In that year, our founder, Joe Issa, opened the first Cool Oasis service station.
Now nearly 23 years later, the Cool Group of Companies is comprised of more than 20 different companies dominating different areas of the retail industry. We changed our name to capitalize on one of most recognizable brand names in Jamaica. The Cool brand is synonymous with value and long-standing success, and we want to communicate this to each person who encounters CoolMarket.
As Clickmarket, we delivered great service. But, our brand name wasn't as recognizable. Now, our connection with the Cool Group is more readily discernible.
CoolMarket: New Website, New Services, More Value for You
Now that we've tackled the biggest reason behind our name change, it's time to get into what other changes happened. Let's take a look at them one-by-one.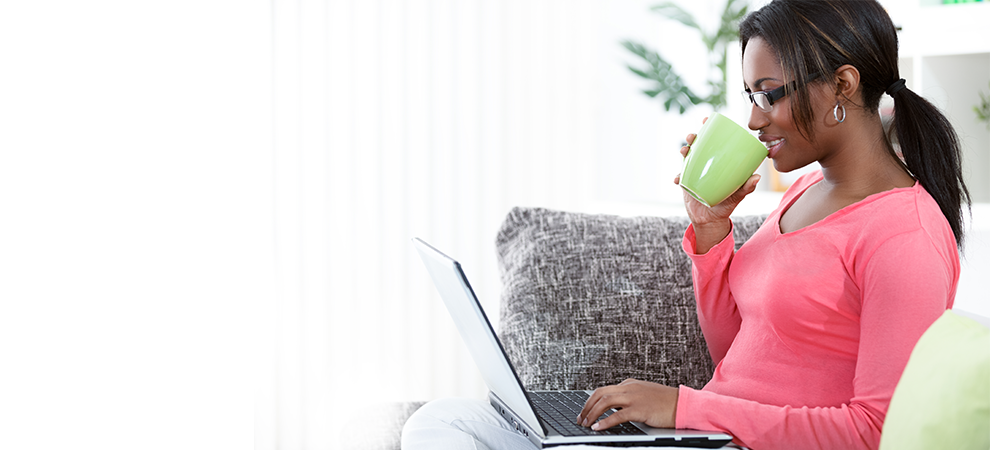 A New Online Shopping Site
We continuously collected feedback about what buyers and sellers on our site had to say about their experience with us. Our ecommerce site was great in many ways, but it also had a few flaws. When we launched our new online shopping site we made sure that it would be better. We're proud to say that we have one of the best ecommerce websites in Jamaica.
For buyers, you can expect the following benefits from our new ecommerce site:
Enhanced user experience. Our IT team and our designers made it a point of their duty to create a website that was more intuitive than our last. Say goodbye to errors and slow loading times. You can now compare products, and even get notified when a product restocks. The new CoolMarket shopping site is fast, sleek and optimized to serve you best.
A more secure shopping experience. We invested significantly into infrastructure that would keep your shopping information secure. In fact, our online shopping site is certified 3D secure, giving you an extra layer of security that other ecommerce websites lack.
More payment methods. You have the flexibility of up to six payment methods with our new ecommerce site. Now, you can shop even if you don't own a credit or debit card - and you can even get your purchases financed easily with a loan through our site.
Up to 70% off lifestyle deals. With the launch of our new website, we rolled out Cool Deals - a unique service that gives you discount vouchers on your favourite experiences all over the island. From lunch and dinner deals at exquisite restaurants, to deals on spa treatments and stay-cations.
For sellers, our new online shopping site comes with the following benefits for you in addition to an enhanced user experience:
Own and manage your own online store. With CoolMarket's new ecommerce site, you own and manage your own online store. You get a unique URL to promote your store, so there's no need for you to create your own website to sell your products online.
Increased advertising opportunities. We offer sellers preferred advertising spots on our online shopping site, placing their products in front of thousands of visitors each day.
New Services
Along with the new ecommerce site, we launched a few new services to enhance the convenience, variety of choices and competitive prices we were renowned for providing. Like what, you may ask? 
Purchase gas vouchers online. We now give you the opportunity to buy gas vouchers online that can be redeemed at any Cool Oasis gas service station. Talk about convenience!
Purchase cell phone credit online. Just like the gas vouchers, you can now send credit to any mobile number in Jamaica using our online top-up system. You can pay for your credit with any of the methods that we have available.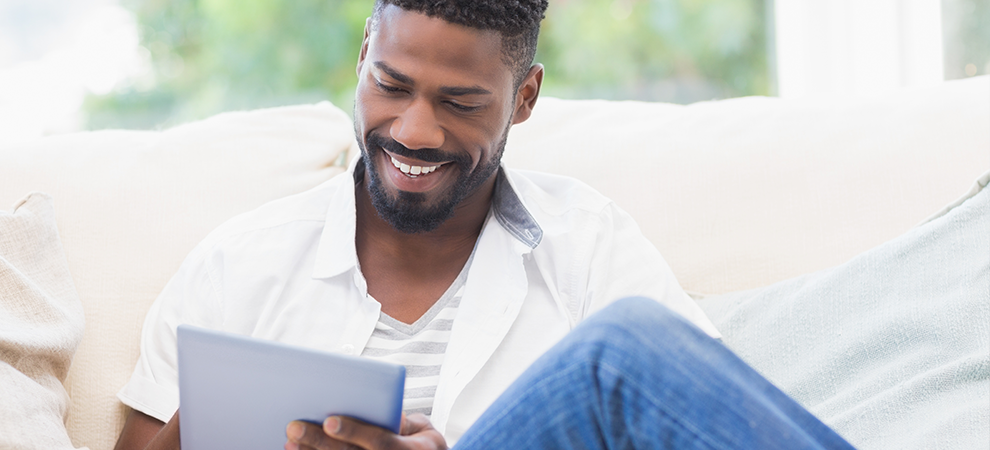 More Value For You
All of the changes we've made to become CoolMarket culminate in one single thing — more value for the Jamaicans who do business with us, whether as buyers or sellers. We sell thousands of products at affordable prices, and we add more every single day. Our online marketplace is one of a kind.
Now that we've told you all about it, we're proud to say that Clickmarket is now CoolMarket. The only thing we're missing is you!