Shopping online with CoolMarket is an easy way for Jamaicans to get value for their money, avoid customs fees and experience the convenience of having their purchases delivered to their doorsteps for free. Still, without internet access it is impossible to access these benefits of shopping online.
As a country, only 40% of households have easy access to the internet . This statistic gets more interesting when you dive deeper into it. According to that same article from The Gleaner, 64% of urban families have easy access to the internet and only 36% of rural families. That leaves rural communities at a disadvantage.
Built on a strong belief in offering Jamaican's more choices, convenience and better pricing, CoolMarket was determined to find a way to make shopping online accessible to more Jamaicans. Here's what we did.
The Cool Solution: Free Wi-Fi Islandwide
CoolMarket is a member of the Cool Group of Companies, a group that also includes Cool Oasis gas stations. As one of most recognizable gas station chains on the island, with a distribution of more than 17 gas stations islandwide - we knew that the answer to the lack of internet access would come in contingence with Cool Oasis.
We are pleased to announce that all 17 Cool Oasis gas stations currently offer free Wi-Fi, through the Jamaica Today platform. What this means is that whenever you are within the vicinity of a Cool Oasis gas station, you'll get access to wireless broadband internet on any device. We know, it's super Cool!
Here's a breakdown of how to access our free Wi-Fi:

        1. Take your Wi-Fi enabled device to your nearest Cool Oasis location. (This can be your smartphone, laptop or tablet.)
        2. In your Wi-Fi connection settings, select the network called: "
[email protected]
"
        3. Connect using your social profile (Facebook, Twitter) or complete the sign-up form that appears on your screen.
            Once you've done that, you will have access to our free Wi-Fi!
        Now that you've got a stable and secure internet connection, it's time to make an online purchase with us!
        4. Visit
CoolMarket
and sign into (or create) an account.
        5. Browse our selection of thousands of products. We stock everything you could possibly need, from
cell phones
,
electronics
and
groceries
to
appliances
and even
pet supplies
.
        6. Select the item(s) you'd like to purchase and add them to your cart.
        7. Once finished choosing, click checkout.
        8. Enter the address you'd like your items to be shipped to, then select the way you'd like to pay. CoolMarket boasts the
            most payment methods for any ecommerce store in Jamaica.
(We even offer financing!)
        9. Look out for an email from us with more details about your purchase. Depending on the payment method you chose,
            you'll receive an email with more information on how to finalize your purchase.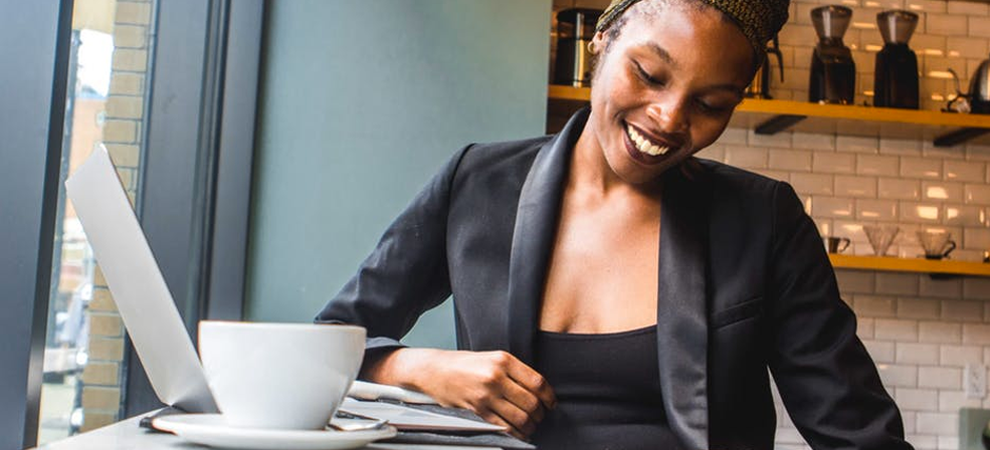 Here at CoolMarket, we believe in making online shopping accessible for every Jamaican. With free Wi-Fi islandwide through Jamaica Today at each Cool Oasis gas station, we are one step closer to realizing that goal.
Next time you fill up at, stop for a rest stop or walk past a Cool Oasis gas station take out your phone and tablet to use our free Wi-fi! And while you're at it, visit CoolMarket!