The World Cup is FINALLY here! Excitement, fanfare and lots of competition awaits. But, is it really a World Cup if you invite your friends over for an epic watch party? We know Jamaicans love their football, and when it comes to the World Cup, we go all in.
Regardless of who you support, CoolMarket has everything you need to host your very own World Cup watch party. Let's take a look!
Big Screen Televisions
First things first, you need a television to properly enjoy the World Cup. You don't want to miss a goal, and you need to be able to see your favourite players in full HD. CoolMarket stocks the latest in big screen televisions, at amazing prices.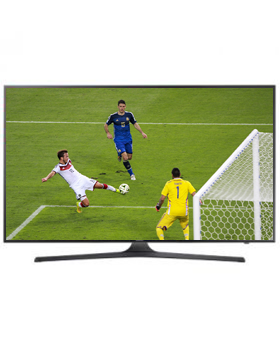 Samsung 55" 4K Ultra HD SMART LED TV - $149,118.66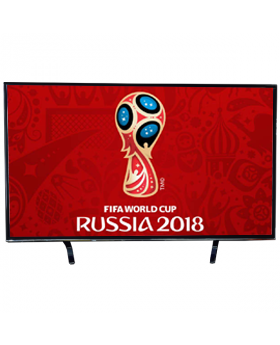 Imperial 40" Glossy Panel HD LED TV - $39,596.31
What are you waiting for? Now's your chance to stock up on what you need for your World Cup Watch Party 2018!