The joy of finding a deal online is incomparable. However, with the duty-free limits stuck at just $50 USD, it's next to impossible to find quality products online that won't attract customs fees if you try to ship your purchases to Jamaica.
According to the Jamaica Customs Agency, items imported to Jamaica are subject to a combination of duties and taxes. Whenever you buy items online, you pay Import Duty (which ranges from 16% to 97%), Stamp Duty, General Consumption Tax (GCT), Special Consumption Tax (SCT), Customs Administration Fee, and a Standard Compliance Fee (SCF). All of these duties are in addition to the Cost, Insurance and Freight (CIF) you pay to a shipping company,  who delivers your packages from overseas.
In other words, the cost of buying anything over $50 USD online can cost you more than the price of the item. What can you do to avoid this? Let's take a look at two ways that you can avoid customs fees when shopping online in Jamaica.
#1: Take A Trip or Ask A Relative
The duty-free limit when entering Jamaica through one of its ports-of-entry are significantly higher that those important items bought online. When entering Jamaica, your duty-free limit is increased from $50 USD to $500  
With this in mind, an easy way for you to avoid customs fees whenever you'd like to purchase something overseas is to wait until your next your next trip, or ask a relative who is visiting to take the item for you.
But what if you don't have the resources to take a trip overseas, or you need something urgently and don't have a relative coming soon enough? Check out the next way to avoid customs fees when shopping online.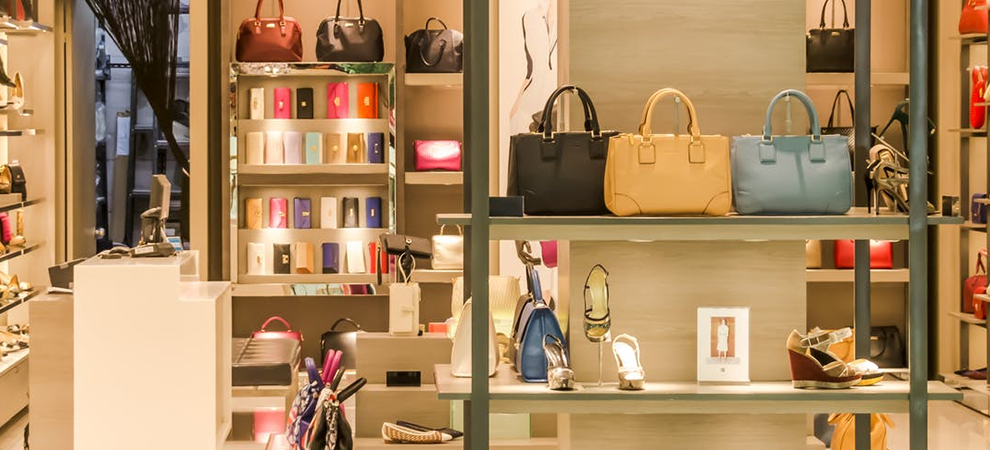 #2: Shop With CoolMarket
If you'd like to avoid customs fees and still want to get affordable prices on a wide variety of products - CoolMarket is your solution. We offer amazing prices on thousands of products, along with 2 day delivery to your door.
How do we do it? CoolMarket, connects shoppers with sellers all over Jamaica. Every product listed on our site is already here in the island, at competitive prices. Once you can think of it, we've got it! (Seriously, you can even do your monthly grocery shopping with us.)
When you choose to shop with CoolMarket, the price you see on our site is the price you'll pay - no customs fees or duties, guaranteed. Plus, if you spend over $5,000 your purchases are delivered free to your door.
Get your online shopping fix with CoolMarket. The real question is: why are you still trying so hard to find items online under $50 USD just to avoid customs fees? CoolMarket and pay nothing apart from the cost of your item?