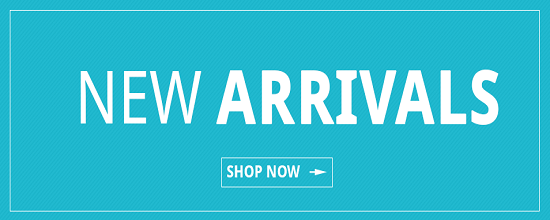 Be the first to know, check out the newest arrivals on CoolMarket. Each week we add dozens of new items to our collection for you to snatch, add to your wish list or share with your friends while they're hot.
Find the latest appliances, computers, cell phones and so much more - you never know what new favorites you'll find.
If you can't find what you're after in the new arrivals section, then explore our catalog for a fantastic range of furniture, television & home theater, electronics, jewelry, clothes, and grocery.
Whether you are penny-pinching or you're in a mood for a shopping frenzy, forget the parking hassle and long lines, there is always something new at CoolMarket. Stay on top of the latest trends with our awesome new arrivals.