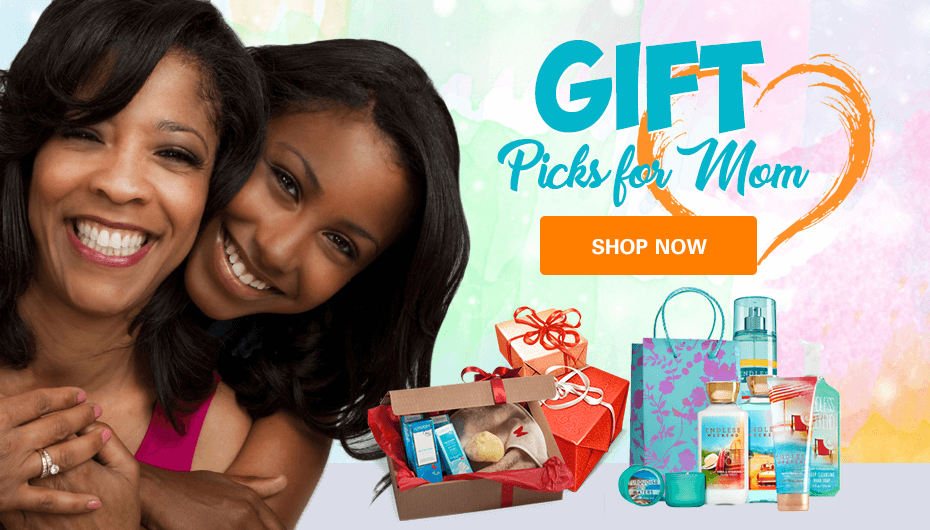 Mother's Day Gifts: Treat Mom to Affordable Gifts Online
Your mother deserves the best for Mother's Day, don't you agree? If you're looking for the best way to treat your mother and show her how much you love her, we've got affordable options for you to choose from. With thousands of options online, and FREE delivery in 2 business days, we're sure you'll find something to suit her.
Dazzle your mother with the delivery of a bouquet of flowers and chocolates, then give her a thoughtful gift from one of the many categories below. Choose from relaxing experiences in Jamaica, to kitchen gadgets that will make her life simpler. The sky is the limit — here at CoolMarket, we'll help you make your mother feel like the most amazing woman in the world.