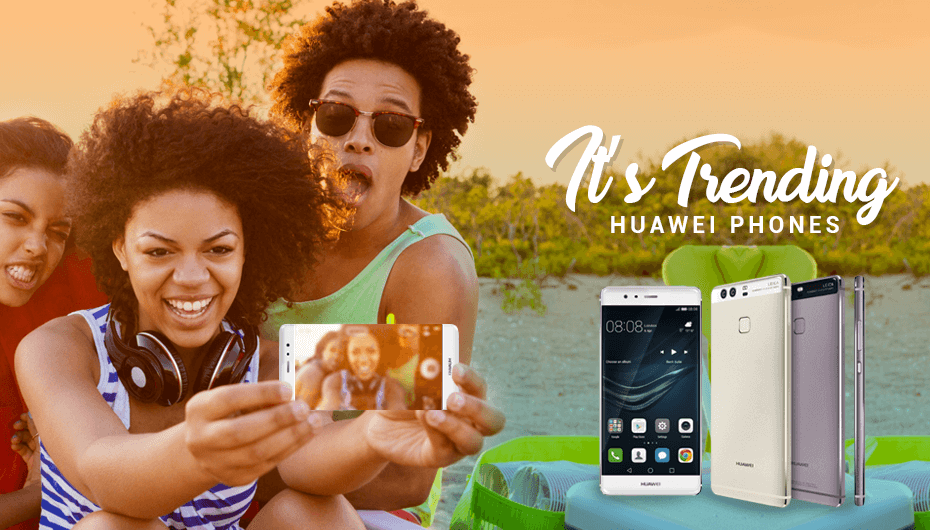 Huawei Cell Phones & Accessories
We know how important it is to stay connected. At CoolMarket, we have a smartphone for everyone. Our store offers an extensive assortment of the latest Huawei cell phones for sale and smartphone accessories.
Designed for you and your busy life, Huawei smartphones offer superior power that will keep you connected on the go. Choose from phones like the Huawei P9 Plus, Huawei Mate 8, Huawei GR3 or the Huawei Y5 II. You will certainly find the perfect device with all the features you want for work or play. These phones are also unlocked, which means they can work on any network.
Give your cell phone experience a boost with our accessories, including Bluetooth speakers, comfortable headsets and earphones, reliable chargers and power banks, so you'll never have a dead battery again. These accessories come in a variety of colors to match your personal sense of style and will leave your friends asking, 'where did you get that?'
Explore CoolMarket's complete collection of Huawei cell phones and accessories and enhance your mobile experience. What are you waiting for?