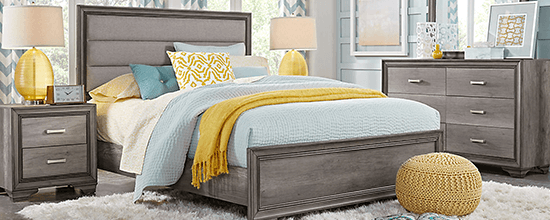 Shop for Bed and Bath Collection Online
Transform your home into the relaxing oasis you'll love with the stylish bedding and bath collections from Coolmarket. We offer a great variety of quality bedspreads, Bed Pads and rejuvenating Mattresses Protectors at affordable prices.
Outfit your bedrooms with beautiful Sheet Sets or plush comforters. Available in a variety of thread counts, styles, finishes, fabrics and colors, we make it easy for you to find the perfect bedding sets to suit your home and style.
Bath Store
Now that your bedroom is taken care of, it's time to pamper your bathroom into the stylish sanctuary it should be. Stock up on plush bath towels, bath mats and rugs, Bin Sets and coordinating shower curtains to create a cohesive sense of style. The bath collection and accessories are available in classic colors and trendy prints to suit your interior decor and ideas.
Browse our unique bedding and bath collection to find everything you need to bring comfort and style to your bed, bath and beyond.