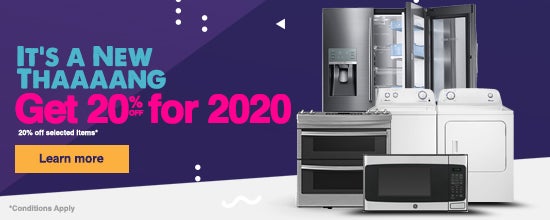 Have a 2020 vision for your home? Does it include new electronics and appliances? 
If you think you can't afford it, think again.
Don't let the 2020 Tamarind Season get you down, get 20% off all major appliances, electronics and much more this January on CoolMarket.
Plus, get Cool Financing on those purchases that you need a little extra help with this Tamarind Season.