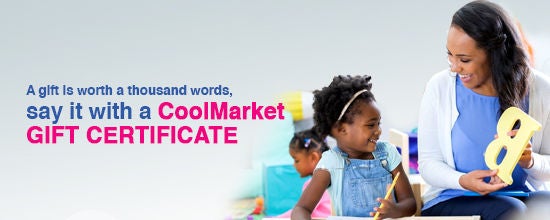 Personalised Teacher's Day Gifts & Ideas in Jamaica
Teacher's Day is almost here. All year long our Teachers inspire, encourage and maintain order. They deserve so much love for training and parenting your child each day. What better way to say 'thank you' for their hard work and support throughout the year, than with a thoughtful gift?
CoolMarket's personalised gifts are a great way to celebrate our Teachers. Our Teacher's Day gifts options ranges from the classic message coffee cup and floral arrangements to exotic gift baskets and gift certificates. Our Teacher's day collection also includes watches, perfumes, colognes, headphones and so much more.
No matter the season, CoolMarket offers an amazing selection of Teacher's Day gifts to choose from. Make it memorable this year with a special gift from CoolMarket Teacher's Day gift options.