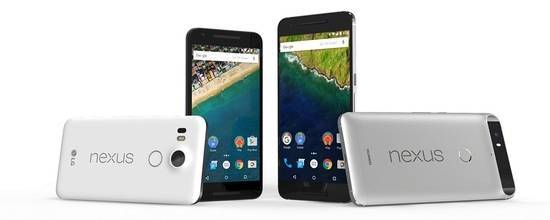 Shop for Phones Online at CoolMarket
Find the best quality phones and have it delivered to your home or office in Jamaica. From cheap phones to fit within your budget, to high end smartphones from top brands, our range of phones has something for everyone.
Our phone store is inclusive of corded and cordless home and office phones of various models with excellent quality and smartphones with different operating systems. Our comprehensive collection features Android smartphones and basic cellphones with cameras, touch screen dual SIM phones and many more great features.
For the office and homes our selection of corded and cordless phones are packed with features such as one touch speed dial, call waiting, caller ID, hands-free speakerphone, three-way conferencing and built-in phonebook. These phones are from reputable brands like Motorola and DTI Telcom.
As Jamaica's number one online marketplace, we also offer FREE delivery to your doorstep. Shop CoolMarket today and get the best phones for less.