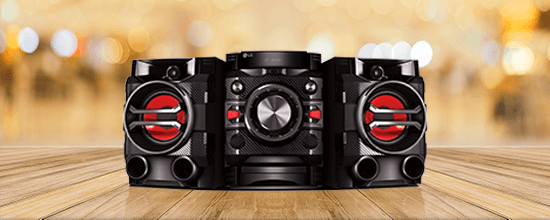 Home Theatre Systems
Why go out when you can stay in? Immerse yourself in incredible sound with our home theatre systems. Perfect for parties and movie nights, Coolmarket's enormous range of home theatre systems operate at peak performance and will transport you into the entertainment hotspot.
Our elegant and sleek product range includes micro component sets, subwoofers, sound bars, and Blu Ray, which will pair effortlessly with multiple devices. Choose from top brands such as Panasonic, Phillips, LG, Sony, Sharp, Blacksonic and Samsung. These systems are easy to setup and feature adjustable controls to customized tuning for your room
So whether you're searching for a soundbar or an entire surround sound system in Jamaica, treat your ears to decadent sound with one of our home theater systems. We have everything you need to turn any room into a great entertainment hub in your home.