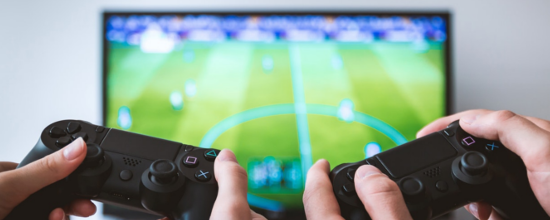 Discover Flat Screen Smart TVs in Jamaica
CoolMarket is committed to providing you with the best smart TV deals and viewing experience. Find the TV that suits your wallet with our affordable selection.
Popular brands like Panasonic, Blackpoint, Imperial, Blackstar, LG, and Samsung, you'll be sure to find the latest model. Take control of your entertainment and enjoy all your favourite movies and TV shows with high picture quality, sophisticated design and a range of innovative features. Open up a whole new realm of possibilities with a smart TV and access online content, apps, games and a generous range of connectivity options, from HDMI, Wi-Fi to Bluetooth
Whether you're looking for a 32 inch TV or 65 inch TV, with CoolMarket's lowest prices of the season, you'll find affordable smart TV options right here in Jamaica!